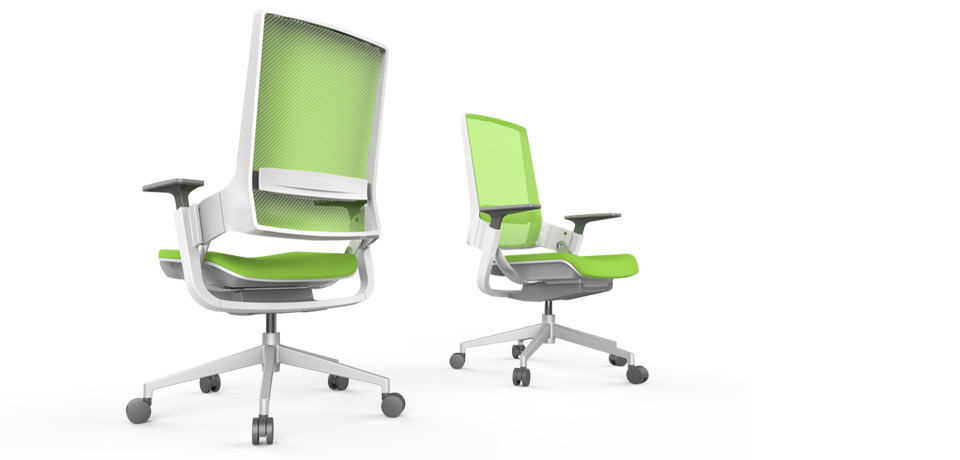 Understanding users creates innovations. We are experts in product development and in creating designs that meet the strict requirements for quality and usability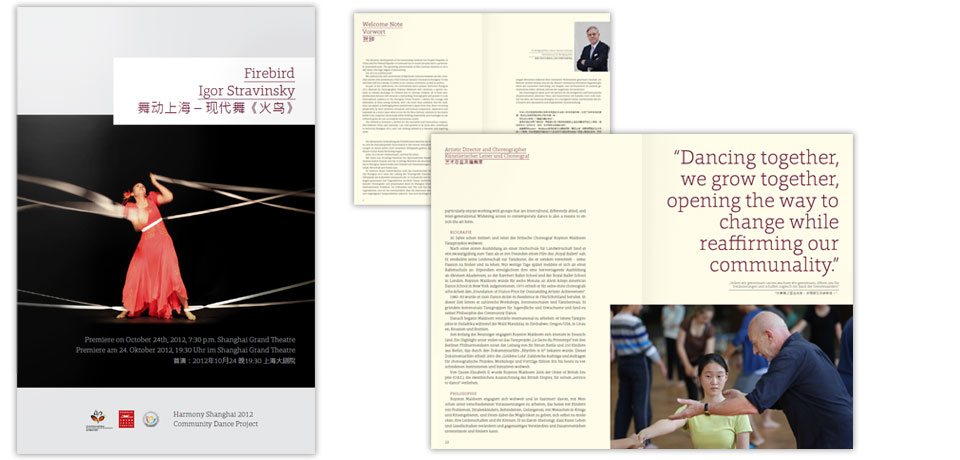 Developing clean and exciting multi-language designs for print and screen media.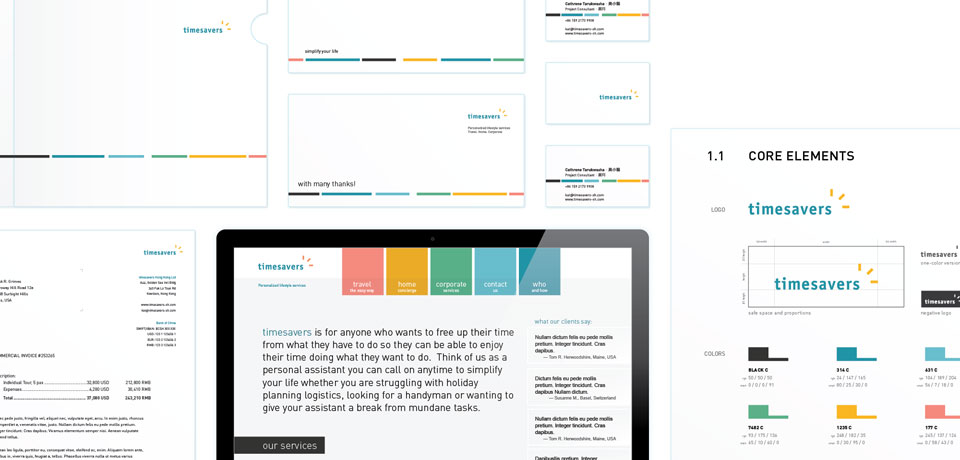 We develop new and existing brands and provide you with a framework for consistent and memorable visual communication.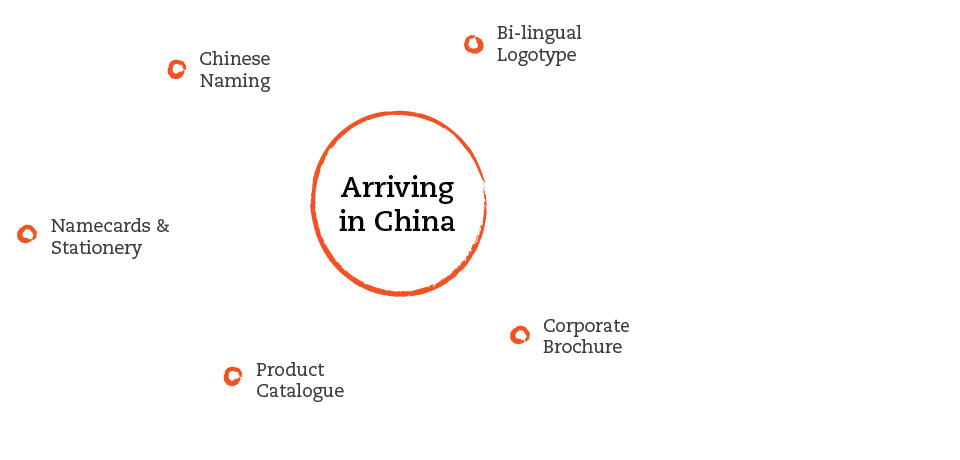 To establish your business in the Chinese market, we provide you with a starter set-up which covers all your most urgent communication needs.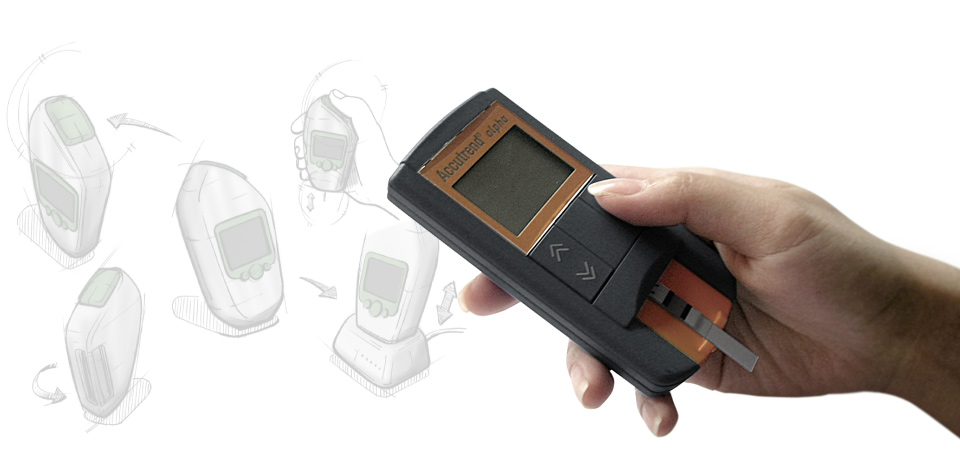 Medical Devices: To create products in this field you need to understand the patient and the real user of the product. We are experienced in developing very successful products in this market.
About Us
We are an international design consultancy with studios in Shanghai and Huzhou. With our team from Germany, China, Europe and Asia we develop brands and innovate products for China and for international markets.
Services
In our branding practice, we translate business objectives into a market focused brand strategy. Based on that we create a meaningful, memorable and compelling visual identity. Our services include naming, communication design for web and print, as well as packaging design. Our product innovation practice is based on human-centered design.
We consult clients in very diverse industries: consumer products, furniture, food & FMCG, medical devices, governmental institutions, materials, industrial products and professional services.
What We Believe
We strongly believe that design is more than styling: it drives business. Forward looking companies understand that original design, and the use of design as a strategic element in their business, is a crucial investment for the future. We provide design services to create harmony between product and brand. With our help, clients compete better in international markets.
Our holistic approach is affordable, saves costs and drives business success.
Achievements
JungleFish has been awarded with the APAC Transform Award for brand design for 2015. We were helping our client sosoon to become market leader in their segment.
In 2017, we were rewarded as Top 10 Design Firm in Zhejiang.
Most importantly: our clients experience noticeable business growth after working with us, and better recognition of their brand.